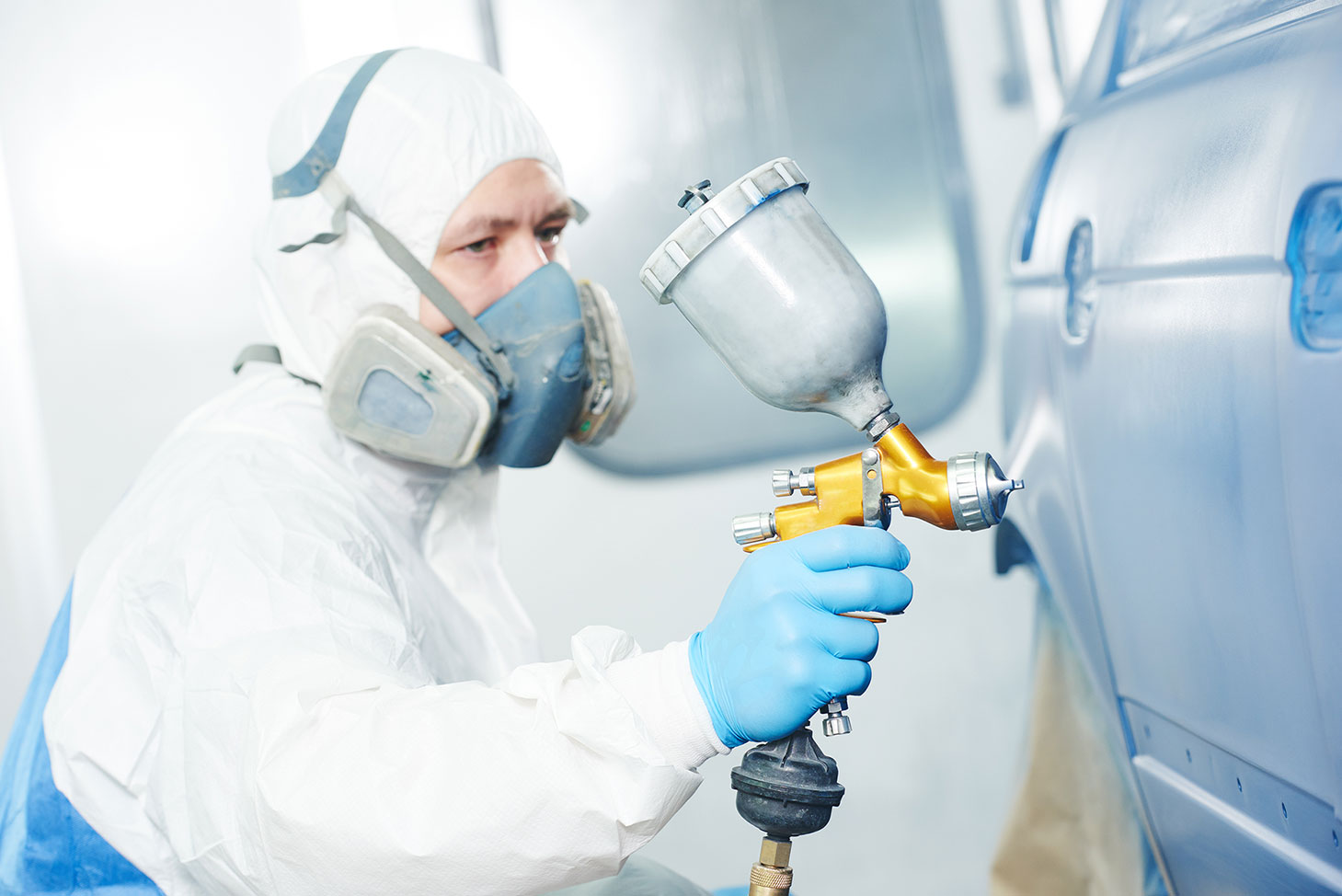 Michaud Auto Body was established in 1948 by  Lucien "Mitch" Michaud in a five stall garage on the corner of Privilege and Roland Street. His business philosophy was simple:
Appreciate your customer
Give them the best job possible
His son, Lucien, joined Michaud Auto Body in 1972 and embraced his dad's philosophy.  Within a couple of years, Michaud Auto Body built a four stall addition to better accommodate their customers. Now, thanks to many loyal customers, business has flourished and Michaud Auto Body has expanded to more than 20 stalls.